Latest news
Post date:
05/28/2017 - 18:11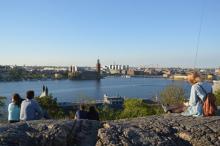 Five representatives of Baltic and Russian NGOs (the Association  "I Can Live" Coalition - Koalicija "Galiu gyventi" (Lithuania), "Dia-Logs" (Latvia), "You will not be alone" - MTÜ "Sind ei jäeta üksi" (Estonia), "Drug Abuse Prevention Centre" and "Enlightenment" (Russia) have taken part in a study tour to Stockholm and Oslo for familiarization with WOCAD, ARKEN, other NGOs and LAs programs for women and discussions of civil society – authorities cooperation.
Post date:
05/12/2017 - 21:02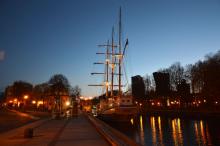 The seminar "NGO and treatment and support of dependent women" has been held with the support of the Nordic Council of Ministers in the Mental Health Center (Klaipeda, Lithuania) on May 8.  The experts of the ARKEN organization (Oslo, Norway) shared the experience of the ARKEN clinic for women. (Full presentation)
Post date:
05/12/2017 - 20:46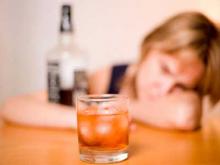 The seminar "NGO as essential element of multi-actor partnerships for development of holistic prevention of drug and alcohol abuse among girls and women" about basic principles and features of the prevention of alcohol and drug addiction among women has been held by the Regional Public Charity Organization " Drug Abuse Prevention Centre"  in the conference hall of the Aglaya Courtyard Hotel (St. Petersburg, Russia).(Presentation 1, presentation 2).