About us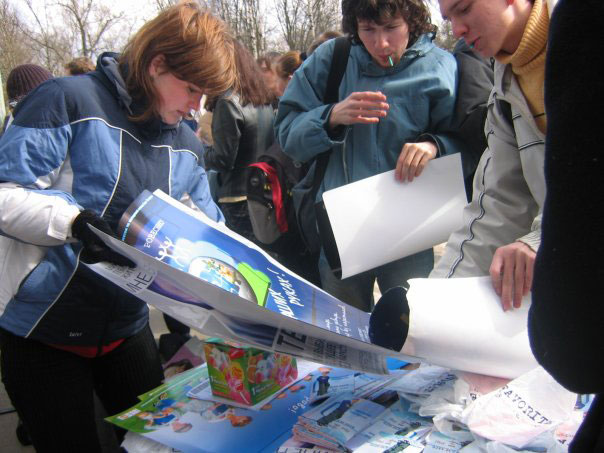 The Regional Public Charity Organization "Drug  Abuse Prevention Centre" (St. Petersburg) has been working in the field of drug abuse prevention, rendering support for drug users, PLWHA, ex-prisoners and youth from risk groups since 1997.
Mission:
-Support and implementation of programs in the field of disease prevention and promotion of a healthy lifestyle, physical culture and sports;
-Consolidation of efforts aimed at the prevention of non-medical drug use in St. Petersburg.
More than 50,000 young people have been involved in prevention programs since 1997. More than 15 thousand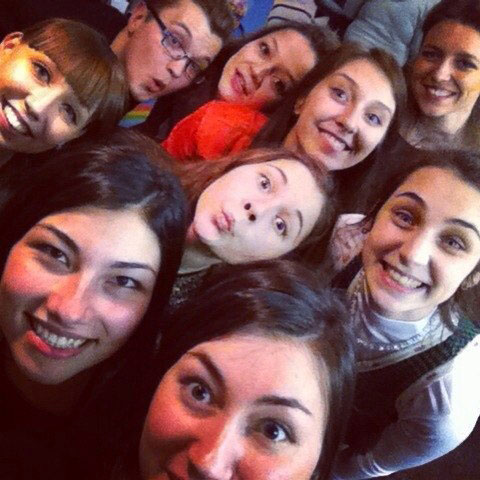 people who applied to the telephone "life line" received emergency psychological and information support. More than three thousands of drug addicts and PLWHA have got psycho-social support in our Social Bureau. Similar services were established with our participation in eight Russian cities. Two international NGO networks have been established, bringing together more than 50 organizations from Belarus, Moldova, Russia, the Baltic and Nordic countries, and Ukraine. More than 2000 specialists have been trained, more than 30 manuals and manuals have been published.
In 2004, DAPC was awarded the United Nations Vienna Civil Society Awards for outstanding achievements and contribution to the global fight against drug abuse, crime and terrorism.
In 2013, the Center was granted with special consultative status with the United Nations Economic and Social Council (ECOSOC).