Study tour to Stockholm
Posted on:

23 October 2021

By:

eegyn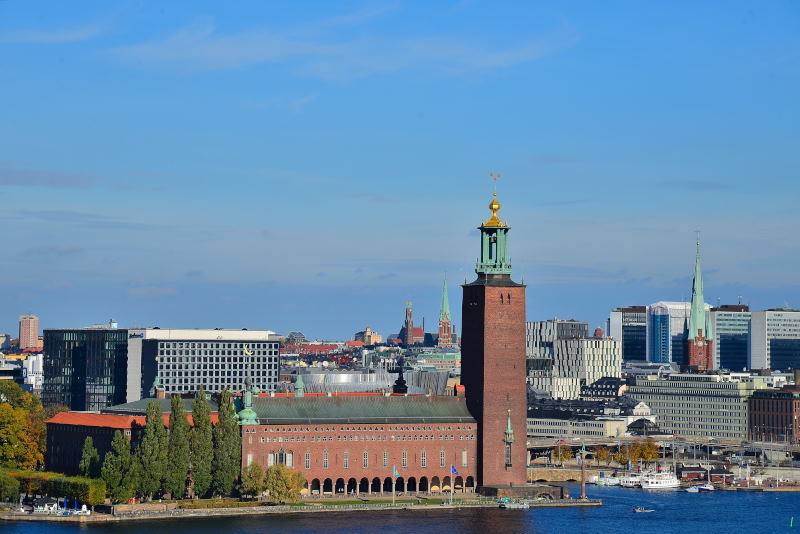 06-10 of October 2021 a study tour to Stockholm was held within the framework of the project "Network of social services for disadvantaged women in Baltic sea region". 
5 representatives of NGOs from Latvia, Lithuania and Russia took part in the study tour to Sweden for familiarization with support programs for disadvantaged women and discussions of multi-actor partnership.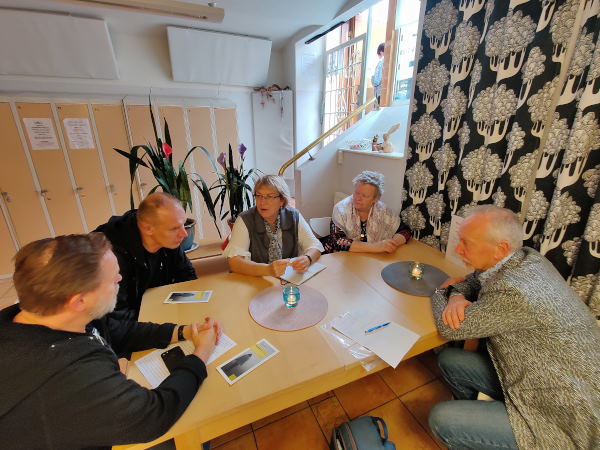 On October 07, Roger Lindström, Manager of  non-profit, politically and religiously independent association Convictus presented activity of the organization to combat Homelessness, Addiction Problems and Health. The opening of the unit for homeless women who use  drugs was discussed.https://www.facebook.com/convictussverige/posts/4751285808255518   After lunch the participants of the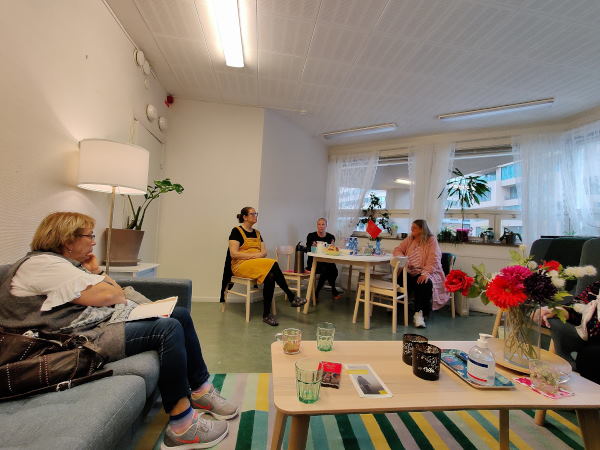 study tour visited women's shelter for abused women with experiences of abuse and prostitution Qjouren - a member organization of ROKS (the National Organization for Women's Shelters and Girls' Shelters in Sweden), the only women's shelter in Stockholm County that does not have requirements for drug freedom. The head of the organization, Wictoria Hånell told guests about feminist basic view, women's solidarity and the feminist method that consists of help for self-help and empowerment. On  October 08, the representatives of Baltic and Russian NGOs visited Skyddsvärnet - anno 1910 -a non-profit organization founded in 1910. Nilla Helgesson, Director and Marita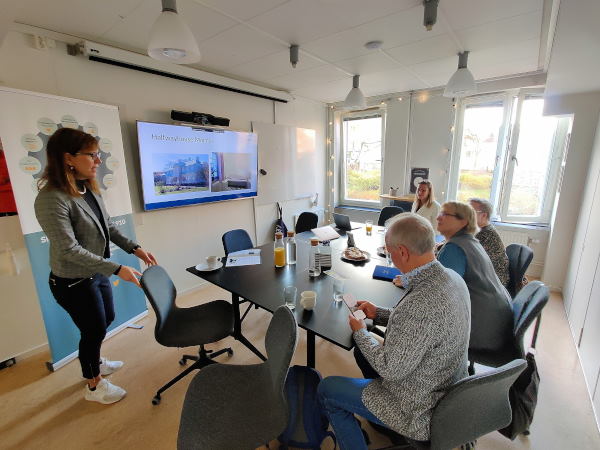 Fernström, deputy director, informed listeners about work for prevention of social exclusion and creation better conditions for women ex-prisoners in society. The motto of the organization is "Help for self-help". The issues of cooperation of social services, municipalities, the Swedish Public Employment Service, the Swedish Prison and Probation Service, coordination associations and private companies were discussed as well.
The project "Network of social services for disadvantaged women in Baltic Sea Region" is funded by the Nordic Council of Ministers.