It is useful and interesting
Posted on:

24 October 2021

By:

eegyn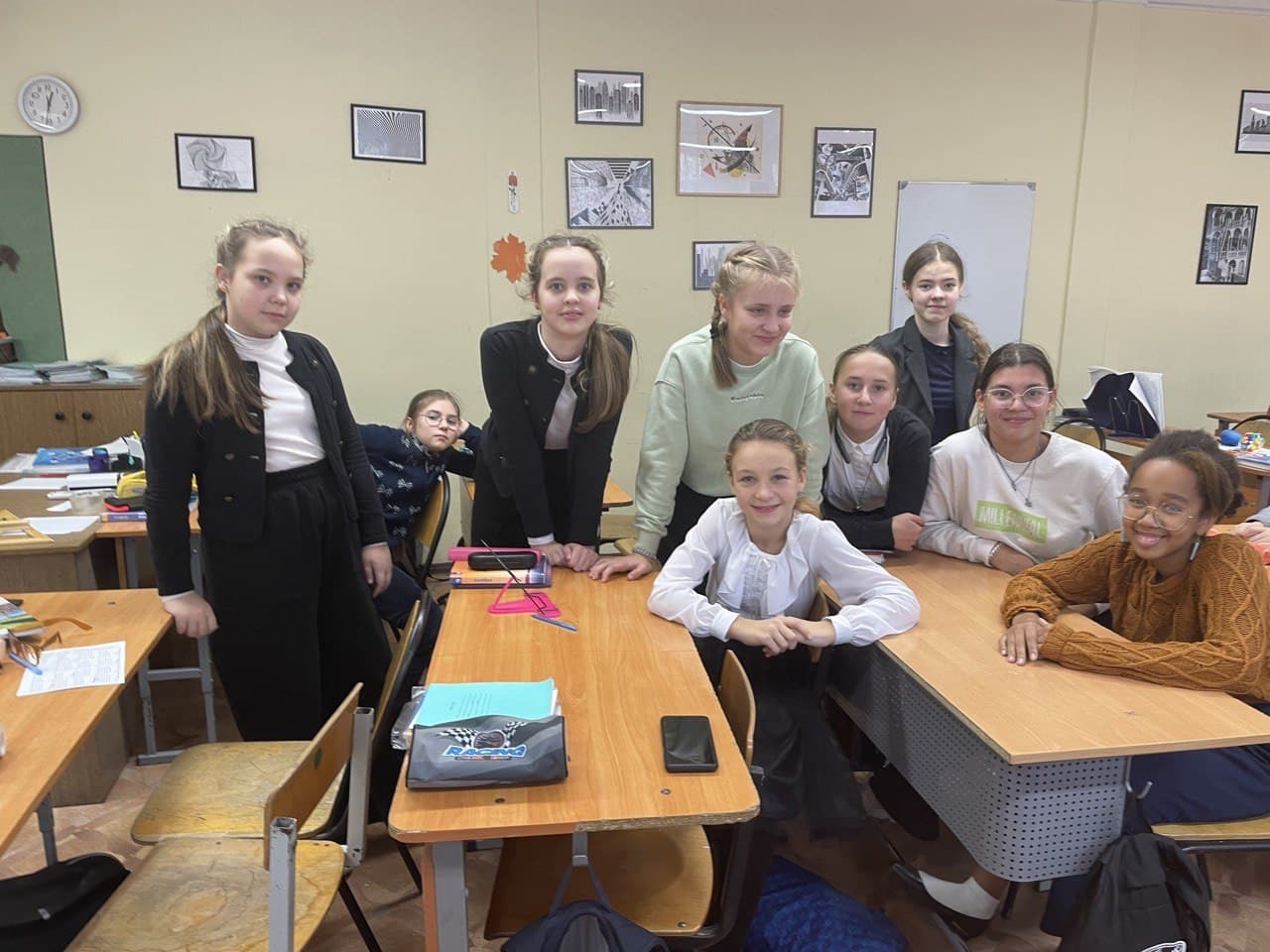 In October 2021, the implementation of the project "Safeguarding the future through age-tailored and gender-sensitive drug use prevention" was proceeded in St. Petersburg.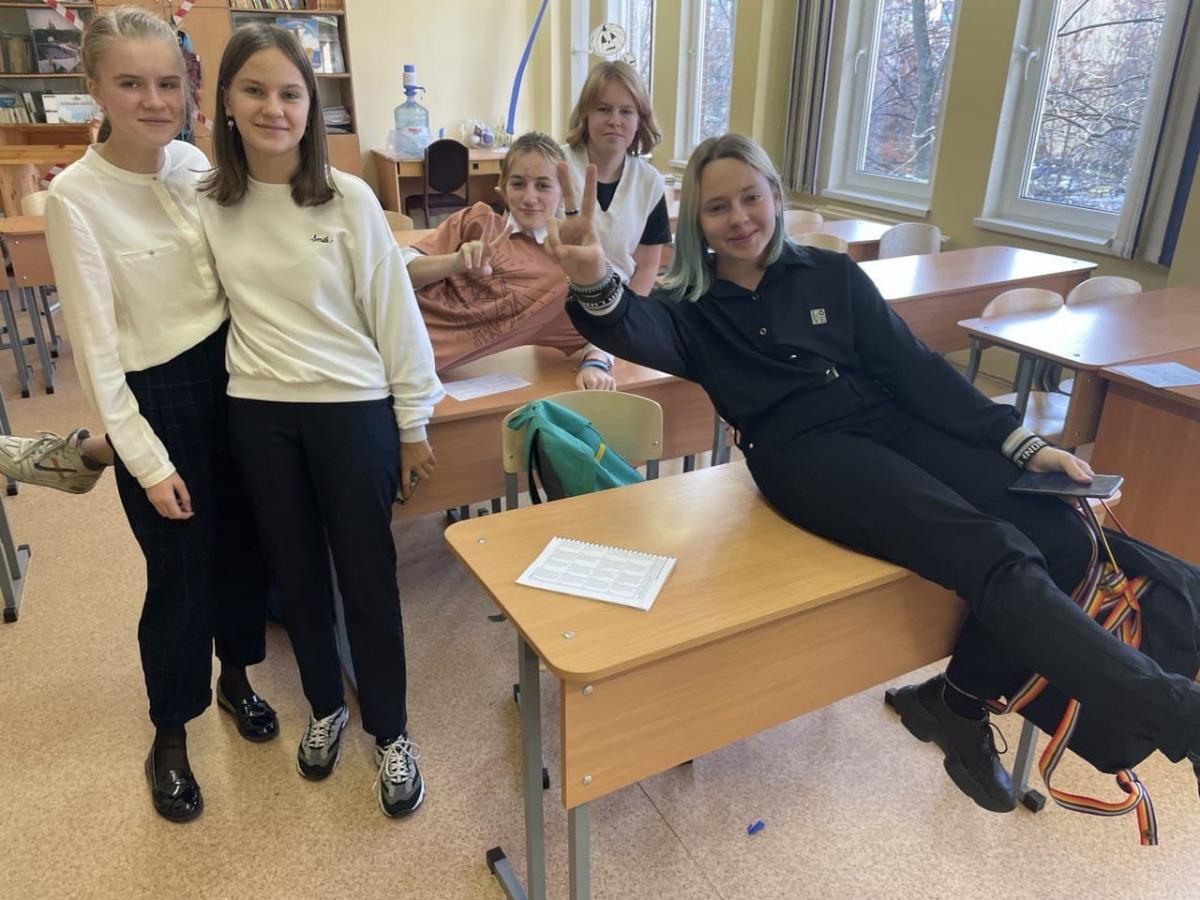 Classes on the prevention of the use of psychoactive substances under the program "Cobblestones and Roses" are held with girls in Lyceum No. 344 of the Nevsky District of St. Petersburg and secondary school No. 512. Young participants like activities that form motivation to lead a healthy lifestyle. "Are we going to study during the holidays?" the girls ask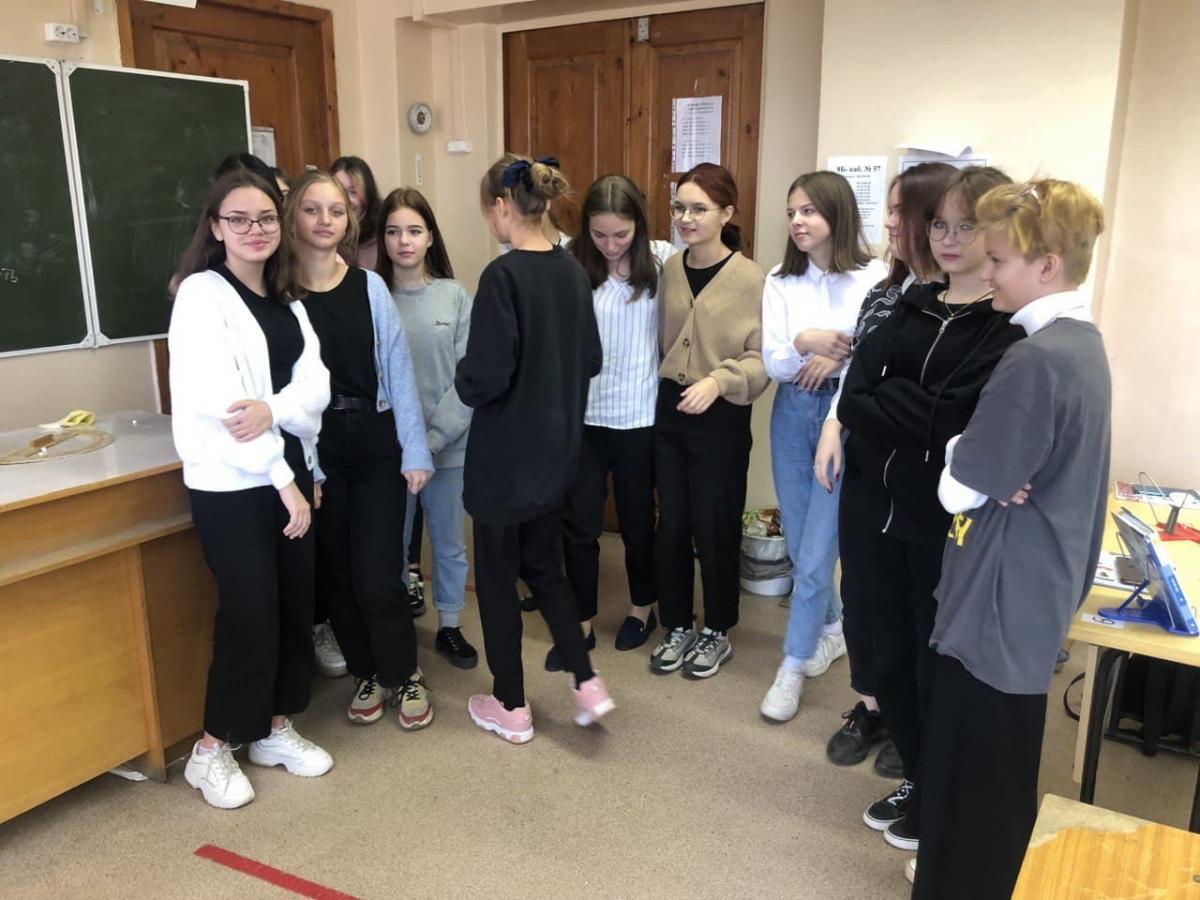 . Information about the project and anti-drug materials are posted on the websites https://eegyn.com  and  https://mesto.live,  in social  networks https://www.instagram.com/rovesniki/,   https://vk.com/rovesnikrovesnik, https://www.facebook.com/dapcspb.
The project is being implemented by RPCO "DAPC" with the funds of a grant from the United Nations Office on Drugs and Crime (UNODC).